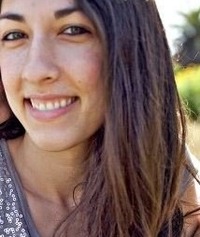 Redemption is finally here!!! The last book in Jessica Therrien's best-selling triliogy, Children of the Gods, has arrived. I'm slightly biased, as I adore Jessica and I helped edit the book. But still … it is soooo good and quite possibly my favorite of the three novels in this YA fantasy series about the decedents of Greek gods.
Jess has been working on Children of the Gods for the past FIVE years, so my first question for today's interview is …
How does it feel to be finished???
Like I just ran a marathon and now I can stop to breathe and drink a gallon of Gatorade 😉 It was fun, but wheew, it feels GOOD to be finished!
What surprised you while writing this final installment of Children of the Gods?
How easily it came out once I started writing. I didn't know how the series would end until about halfway through the third book. You can imagine how nerve-racking that was for me.
I know that feeling well. It is terrifying!  Speaking of endings, I LOVE your last chapter. It made me cry happy tears. What have your early reviewers been saying?
I'm so happy! I love it, too. Early reviewers agree. I think it makes everyone feel really satisfied. It's one of my favorite parts of the whole series.
What is your favorite scene in the series and why?
Wow. What a great question. The first thing that popped into my head was the waterfall scene with William in UPRISING.
For me, I really struggle writing sex scenes. I feel this huge responsibility to make them authentic as well as enjoyable to read. Were there any scenes you dreaded writing?
I think I dreaded writing the end of book 2 and book 3 the most. Like I said, I didn't know what was going to happen so that was very intimidating.
Now that you are finished, do you still carry your main character, Elyse, around with you? Is she still alive and real in your imagination?
Yes. Because she is me in so many ways.
Why should readers buy this book?
The whole reason I set out to write this series was to satisfy my own craving for that next page-turning novel you just can't put down. I hope I have accomplished that.
You definitely have. Thank you for sitting down with me, Jess. Next thing on my to-do list is to order the finished book on Amazon today. My bookshelf has waited long enough!
Thanks Holly! It has been so much fun journeying down this road with you. You have been an amazing writing partner and an even better friend.
I feel the same way!!!
Check out the cover and all the details here: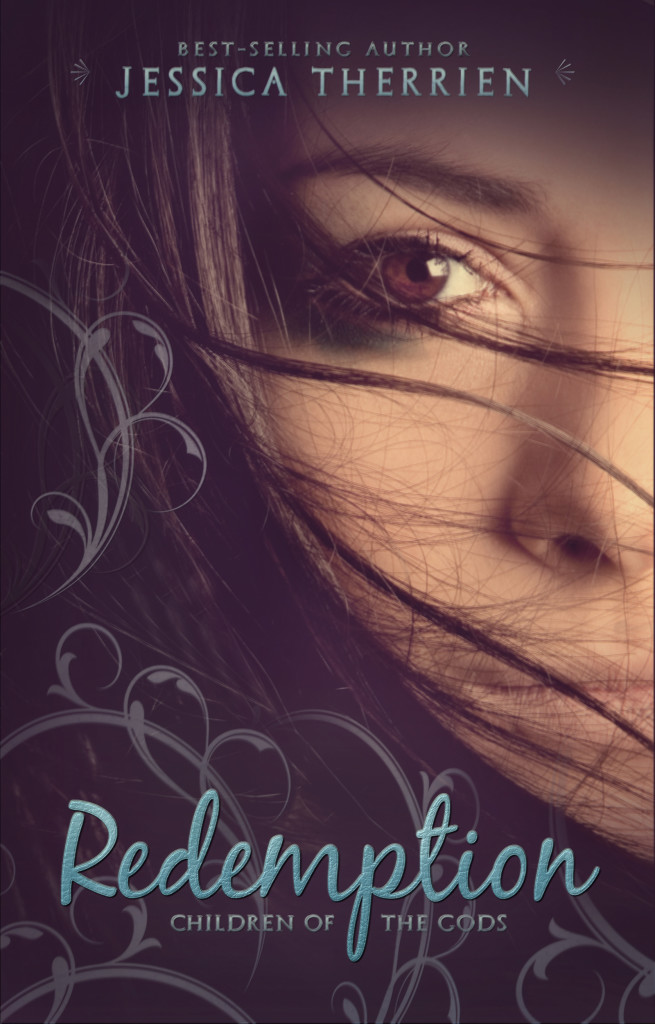 Lead Council member, Christoph, is dead by Elyse's hand, and Descendants have begun to emerge, exposing their secret to the world. Some see this as the prophecy come to fruition, but the prophecy caries a heavy consequence. It was never meant to be as peaceful as most had hoped. Humans and Descendants struggle to live together in a world that isn't ready for such a change. America is divided. Those who glorify the supernatural race believe Descendants truly are the gods they claim relation to. Others see them as a threat. When Elyse gives birth to the next generation oracle, she sees one final vision—war. The destruction of the country's major cities, and the end of America as we know it. After her daughter is born, Elyse finds herself without the ability she needs to predict the future. Desperate to save the world from such conflict, she puts her faith in the hope that Descendants are the key to survival. After all, they have the power to supply a broken society with the means to survive. Only from the ashes can a new world be born.
Learn more at Jessica's website or go straight to these sights to order your copy:
GOODREADS | AMAZON | BARNES & NOBLE (Links available soon)
Thank you for reading! Holly Kammier is a former journalist who has worked everywhere from CNN in Washington, D.C. and KCOP-TV in Los Angeles, to the NBC affiliate in small-town Medford, Oregon. The blogger and UCLA honors graduate is the author of the memoir, Could Have Been Holly Wood. Kingston Court, is her debut novel. A California native and mother of two, Holly currently splits her time between San Diego, California and Henderson, Nevada. Co-creator of Acorn Author Services & Publishing, she is available for speaking engagements and content editing. www.hkammier.com