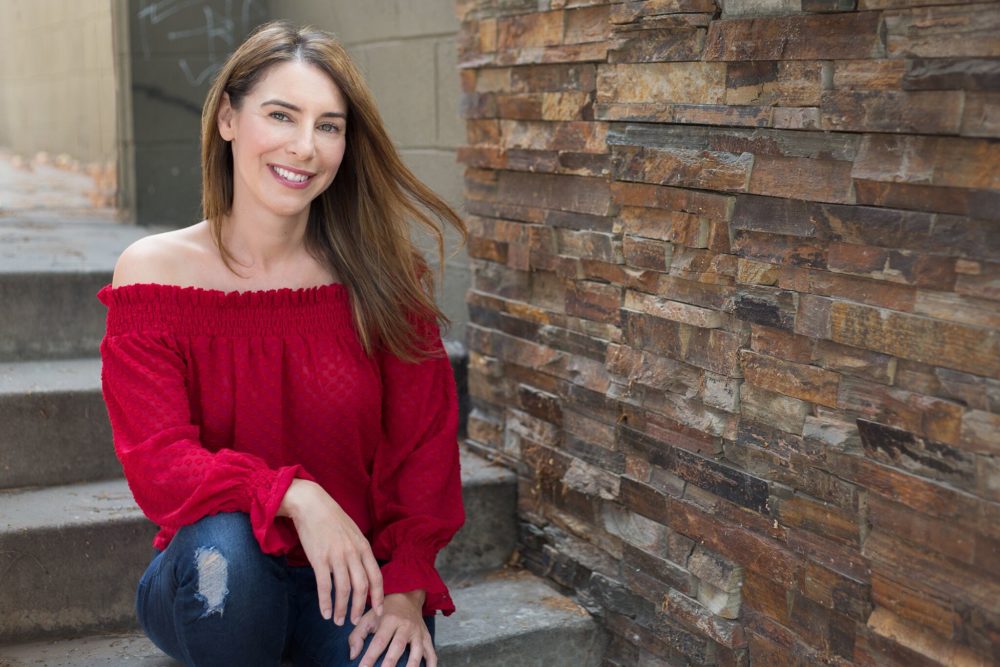 Co-owner of Acorn Publishing, Holly Kammier is a UCLA honors graduate and an accomplished content editor. With a background in journalism, she has worked everywhere from CNN in Washington, D.C. and KCOP-TV in Los Angeles, to the NBC affiliate in small-town Medford, Oregon.
Holly is the best-selling author of the novel, Kingston Court (Acorn Publishing 2015), and Could Have Been Hollywood, a memoir.  She recently completed her third book, Choosing Hope, a harrowing story of passion and deceit, and the things we do for love.
Holly resides in her hometown of San Diego, California, close to family and friends. A world traveler in her younger years, these days when she isn't writing or working with new authors, she spends much of her time hanging out with her two boys, Josh and Alex.  Holly is an avid reader with a passion for timeless books and beautiful writing. She also enjoys long walks, romantic movies and making her mischievous sons smile wider.
Kingston Court and Choosing Hope are available for purchase now!