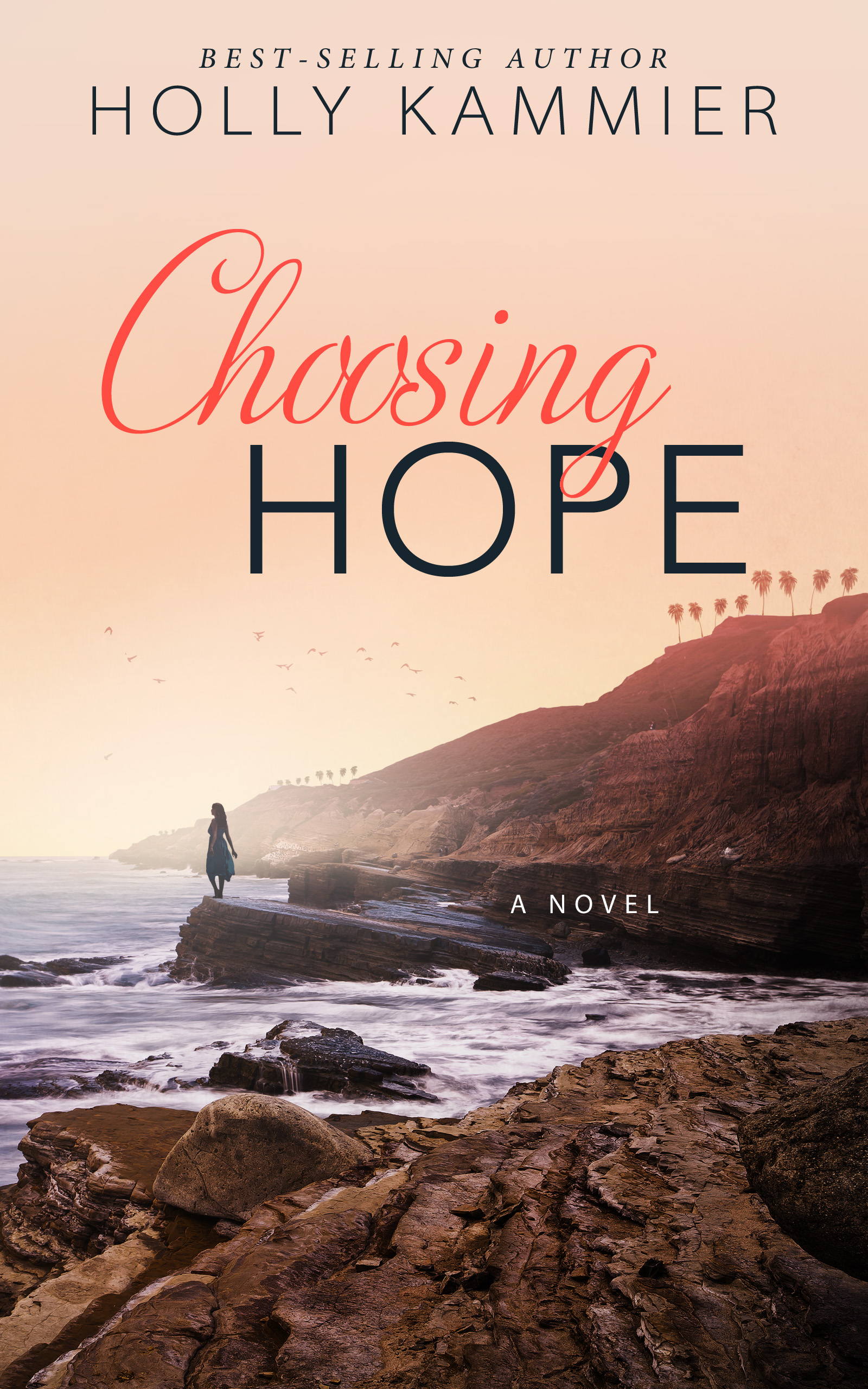 Choosing Hope
"Choosing Hope is a harrowing story of passion and deceit, the things we do for love and the rabbit holes we tumble into chasing elusive fairy-tale endings. Dark around the edges with a shocking twist I didn't see coming, this is the kind of book you'll be passing around to your friends so you can talk about it. Holly Kammier delivers romance, suspense, and a strong, smart heroine who turns out to be nobody's victim. Don't miss this one!"
 – Kat Ross, best-selling author of The Midnight Sea
A broken marriage.
A love affair.
A lie that changes it all…
Hope Rains Sullivan is living the dream—a successful husband, two beautiful young boys, and a charming home in Northern California. She should be happy.  She almost convinced herself she was, until Adrian came along.
Adrian, appears to be everything her husband isn't. He works with his hands, and is even willing to use them in a fight. He's sexy, strong and fit, with warm brown skin that alludes to his Spanish background. Best of all, he lives for spending time with his kids. Feeling alone in her marriage, Adrian offers her a way out
Hope's affair is just the beginning. Her journey inward will require untangling her complicated past and surviving an astonishing revelation. Her lover is not who he pretends to be.
She's searching for her happily-ever-after, and no matter how painful the journey, she'll find what she's been looking for all along—the chance to choose Hope.
A cross-over from Kingston Court.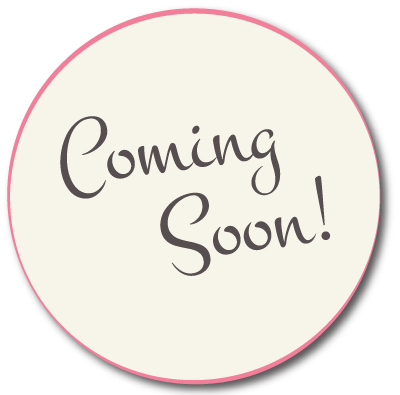 Kingston Court
** Top British book reviewer says Kingston Court has best love scenes in a contemporary novel.**
Sometimes you have to fall to learn you can fly.
Samantha and Natalie are at a crossroads. Gorgeous, over-the-top Samantha, hides from her past by hanging her status and her happiness on her "perfect" husband. That is until she learns his secret.
But she's not the only mother on the block struggling. Natalie, nurturing and careful, is thrust back into the workforce after her husband barely survives a near-fatal car crash.
This fast-paced novel follow's the lives of two dramatically different women who are faced with life-altering experiences.
Death and misfortune in the span of a single year force these two women to either sink, or rediscover their inner strength and independence. Described as a modern day twist on Sex and the City and Desperate Housewives, Kingston Court is full of scandal, temptation, and all of life's juicy little secrets.
Could Have Been Holly Wood
Holly has lived with an undiagnosed anxiety disorder for twenty years – her first panic attack struck during a bathroom break in the seventh grade. Each time she fights waves of nausea and terror, she fears she's as crazy as her drug addicted bi-polar father who once threatened to kill her.

Her illogical solution is to leap into the stress-inducing, soul-crushing, competitive world of broadcast news in L.A. Equally unlikely was falling in love with a handsome Navy operative who disarms bombs. But when he proposes, she's forced to make a choice between a career that gives the illusion of sanity, or embracing a fulfilling balanced life.
Could Have Been Holly Wood is the funny, harrowing memoir, of a girl's relentless pursuit of her happy ending.
Not Currently Available