Holly Kammier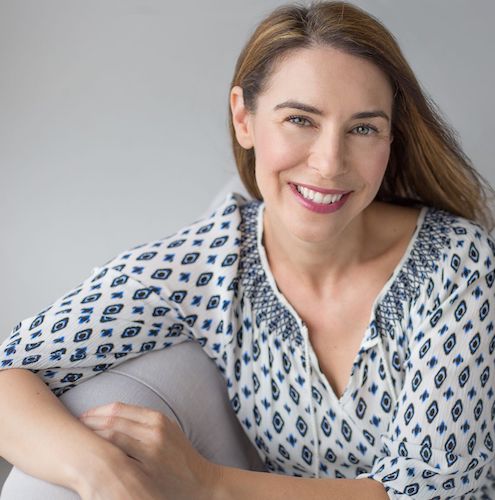 Holly Kammier is the author of the best-seller Kingston Court and Choosing Hope. Both chick lit novels with a sharp edge are available for purchase now!
A UCLA honors graduate, Holly is the co-owner of Acorn Publishing, LLC as well as a former journalist who has worked everywhere from CNN in Washington, D.C. and KCOP-TV in Los Angeles, to the NBC affiliate in small-town Medford, Oregon. She actively serves as a content editor and writing coach.
Choosing Hope
A broken marriage.
A love affair.
A lie that changes it all…
Hope's affair is just the beginning. Her journey inward will require untangling her complicated past and surviving an astonishing revelation. Her lover is not who he pretends to be.
She's searching for her happily-ever-after, and no matter how painful the journey, she'll find what she's been looking for all along—the chance to choose Hope.
A cross-over from Kingston Court.