Holly Kammier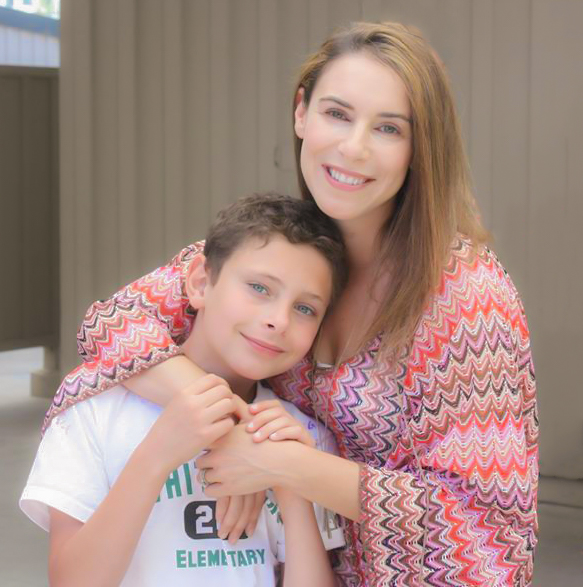 Holly Kammier is the author of the books Kingston Court (Acorn Publishing 2015), and Could Have Been Hollywood. Kingston Court, a chick lit novel with a sharp edge, is available for purchase now. Her third novel, Choosing Hope, is coming soon!
A UCLA honors graduate, Holly is the co-owner of Acorn Publishing, LLC as well as a former journalist who has worked everywhere from CNN in Washington, D.C. and KCOP-TV in Los Angeles, to the NBC affiliate in small-town Medford, Oregon. She actively serves as an editor and writing coach.


---
Kingston Court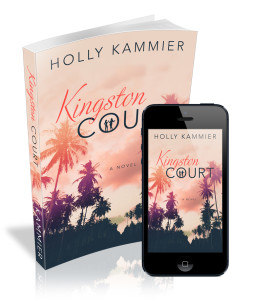 ** Top British book reviewer says Kingston Court has best love scenes in a contemporary novel. **
Sometimes you have to fall to learn you can fly.
Samantha and Natalie are at a crossroads. Gorgeous, over-the-top Samantha, hides from her past by hanging her status and her happiness on her "perfect" husband. That is until she learns his secret.
---
---