My good buddy and former Parisian runway model, August McLaughlin, invited me on her podcast Girl Boner. How's that for an attention grabbing show name?!
August played a fun game called Fact or Fiction and she had several ladies, including myself, tell a story.  The listeners then have to guess if it's true or not. The game starts at 00:42:5. My story begins at 00:51:26. Leave me your guesses in the comment section and I will throw the names of everyone who guesses all three correct into a hat to win a free autographed copy of Kingston Court! The winner will be announced next week.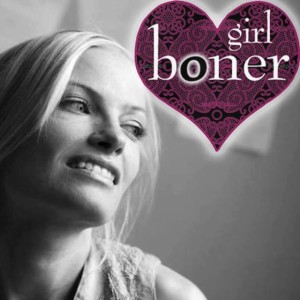 Thank you for reading! Holly Kammier is a former journalist who has worked everywhere from CNN in Washington, D.C. and KCOP-TV in Los Angeles, to the NBC affiliate in small-town Medford, Oregon. The blogger and UCLA honors graduate is the author of the memoir, Could Have Been Holly Wood. Kingston Court, is her debut novel.
A California native and mother of two, Holly currently splits her time between San Diego, California and Henderson, Nevada. Co-creator of Acorn Author Services & Publishing, she is available for speaking engagements and content editing. www.hkammier.com